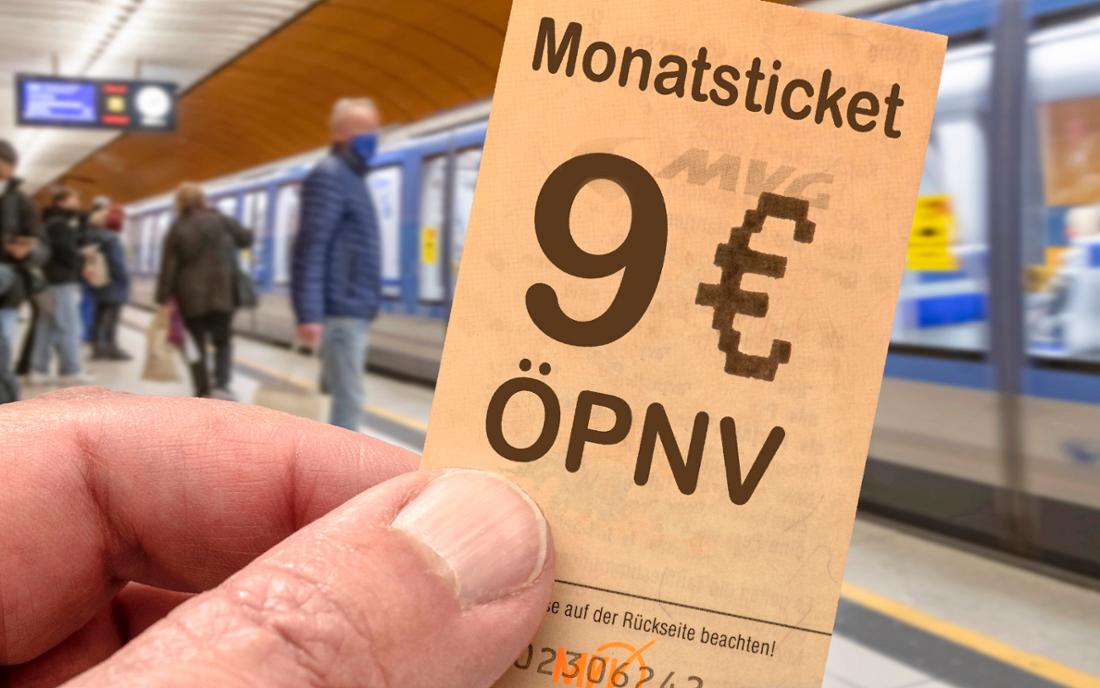 Validity: 1 calendar month in each case in the period from 1st june to 31st August 2022
incl.
The "9-Euro-Ticket" is valid nationwide on the train, Passengers can use this ticket only in second class on the train
– on local trains (product class C),
– in the means of public transport of the participating German transport associations
and state tariffs
– abroad to and from community stations (e.g. Basel Bad, Kufstein, Schaffhausen)
– routes located abroad (e.g. Außerfernbahn)

the "9-Euro Ticket" is not valid for :

• first class on the train
• Use of long-distance trains (product "ICE/IC/EC")
• Routes that can be used by local customers on DB long-distance trains
(including regional trains running in parallel, e.g. RE 22281 / IC 2281
• Free travel for children from 6 up to and including 14 years of age.
all train type and how to use the train ticket within Germany, please find in the artical <<ultimated guide to German Railways>>, or you could find the City information <<Frankfurt>>
Bicycle transport
The general regulations for taking bicycles on local transport is applied for the "9-Euro Ticket"
Dogs
A fare-based ticket is required for chargeable dogs.
Denmark: Compulsory seat reservation on cross-border IC trains
Note: The attribute of the reservation obligation will be successively adjusted with
timetable updates.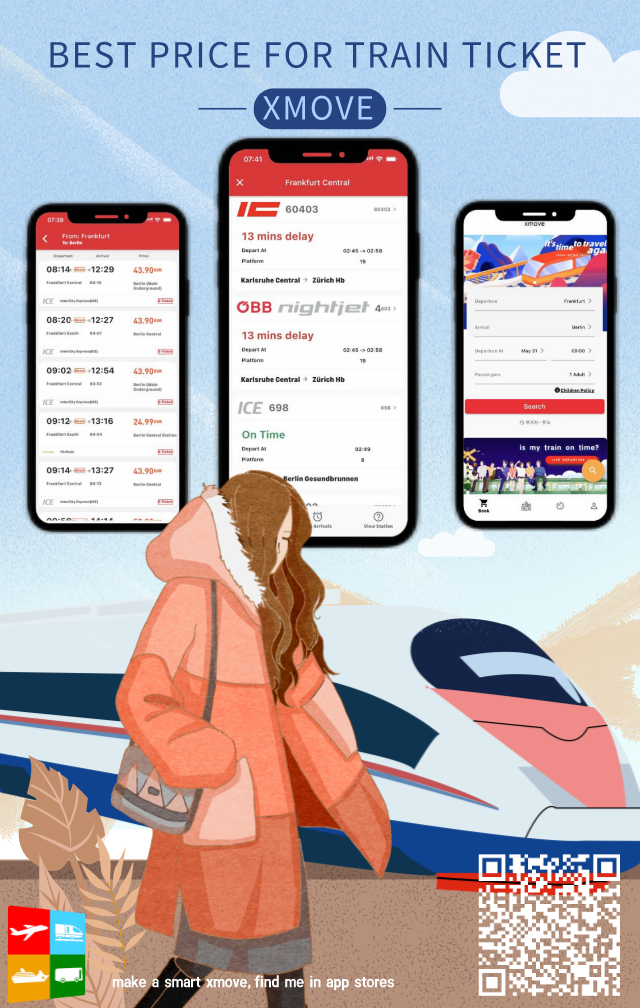 All cross-border IC trains require compulsory reservations for anyone travelling in the period from 18 June 2022 to 21 August 2022.
Reservations are free of charge if purchased together with the ticket using TC 33.
Pass holders and customers who wish to book an alternative connection require a reservation using TC 0, and this reservation is subject to a fee.
for more information please check on our website www.g2rail.com
also here is an example of train connection 《from Frankfurt to Berlin 》